html>
Hi!
It's June already! Winter is coming here down under.
I am expecting my sister to come here in Canberra at the end of this month, so June is definitely a month I have been waiting for!
As for sewing progress, this month I am pretty happy with what I have finished and progressed. Below is the collage of May's sewing room activity.
Link to the blogpost of projects in the photos:
Sewing Companion - not blogged
I also did some rearranging of my stash this month hence the folded fabric image. I am loving the new arrangement in the drawer.
What I haven't accomplish this month :
- April and May Lucky Star BOM and now add June into it as well.
- My little one's Flanette Pyjama
- Any dear Jane block
What is for June..and there after?
- Complete what I have not accomplish above
- Stamp On it Bloghop
- Sew Cal Gal Free motion Catch -up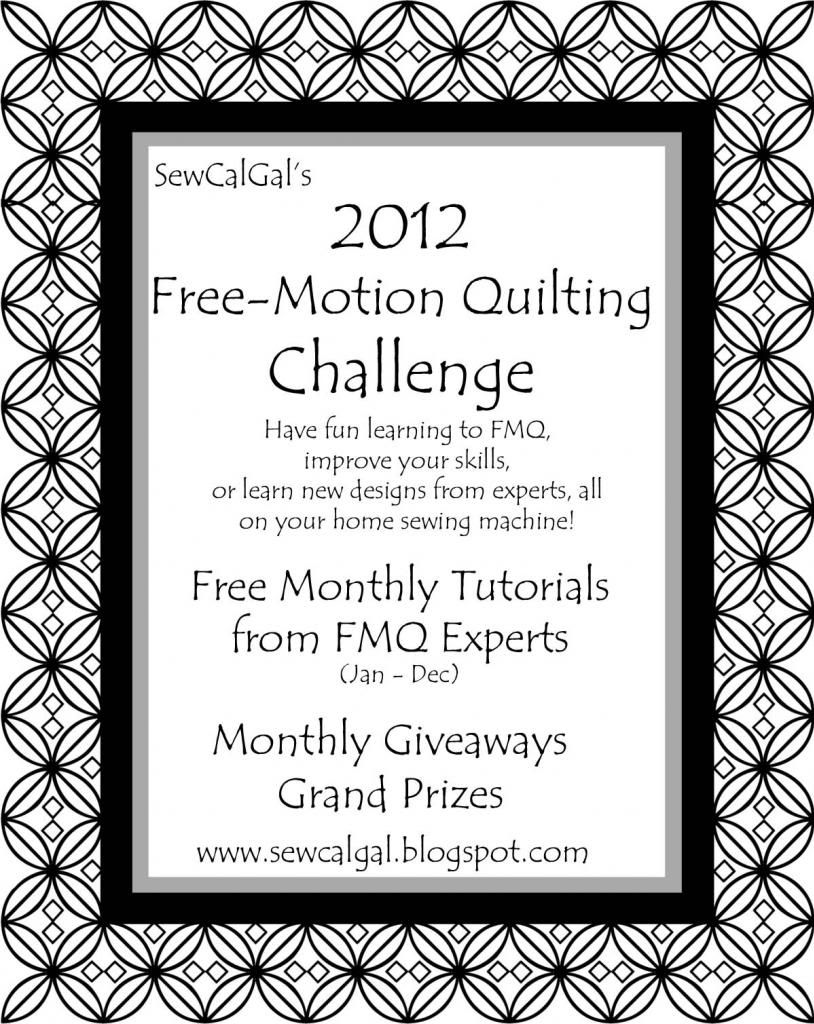 - Quilt my HST quilt top
- Penrose Tile Mini Quilt
- Mini Quilts to tackle new learnings such as needleturn applique, hand quilting and FMQ : Targeting a few
And many more in my head, but I am pretty sure I do not have time for them! LOL
I hope you are going to have a blasting June! Thanks for visiting!
XOXO
Labels: aurifil BOM, english paper piecing, fabric basket, fabric organization, fabric stash, free motion quilting, fresh sewing day, make it right challenge, penrose tile, quilt, quilting, quilting blocks, sewing